1968
At the Beginning
Janine and Jean Auffret, wholesale sea-fish merchants at the fish market in the fishing harbour of Le Croisic, install a small aquarium in their shop to give their customers something to look at while waiting. The shop is gradually turned into a museum with stuffed animals, shellfish and crustaceans from all over the world.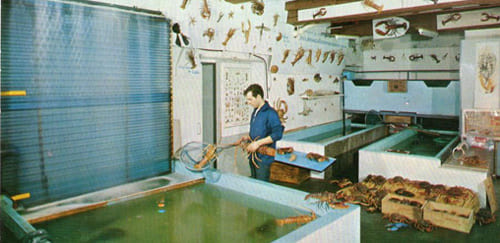 1972
First Aquarium
The first aquarium in Le Croisic harbour is opened: The Côte d'Amour Aquarium.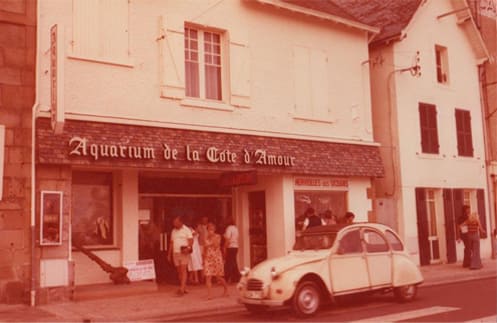 1992
New Beginning
With the help of their son Stéphane and his wife Nadine, the family and the whole team throw themselves into the construction of a new site located 400 metres from the sea. The new aquarium is going to be called 'Océarium'.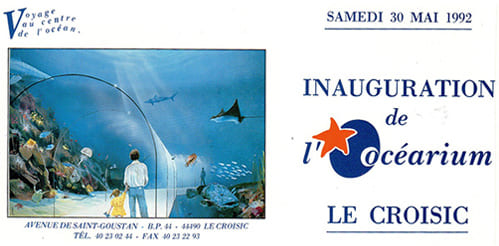 1994
New Colony
A pool is built to accommodate a colony of penguins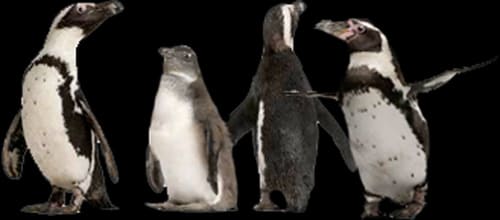 1998
Heading to the Far North
The Vancouver Island area is fitted out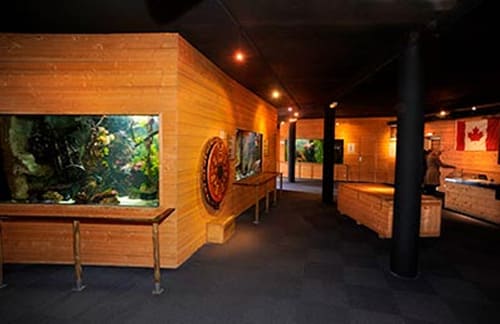 2003
The Sharks arrive
A new aquarium holding 1,000,000 litres of seawater is built to accommodate the Australian sharks – Arrival of the Australian sharks.
2008
New exhibiting Area
The Lagoon area is opened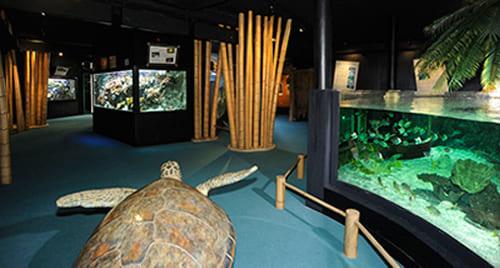 2010
New Layout
The Cyclades area is redesigned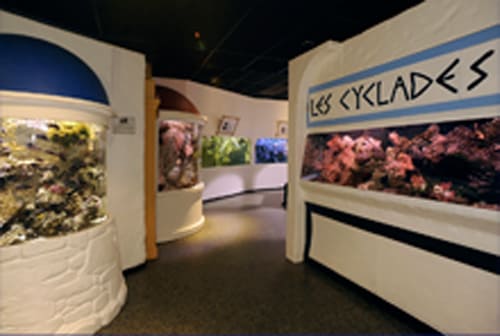 2012
The Océanarium is 20 years old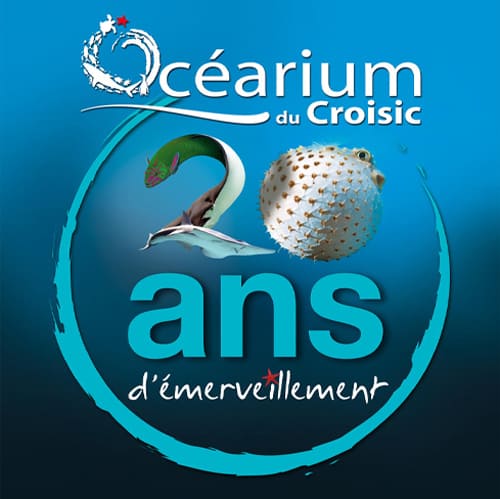 2013
New Record
We welcome our 6 millionth visitor.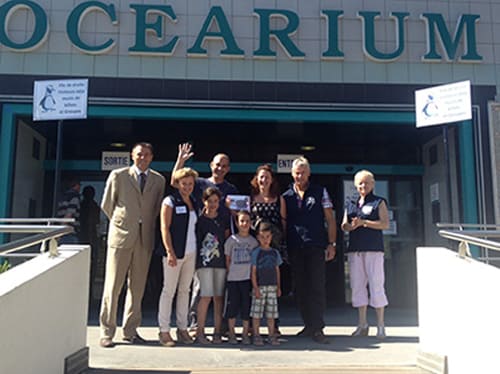 2014
Lots of New Things
Two revamped areas: the nursery and the shell area.
'Sharks in Questions': a new film to dispel prejudices about this little-known species.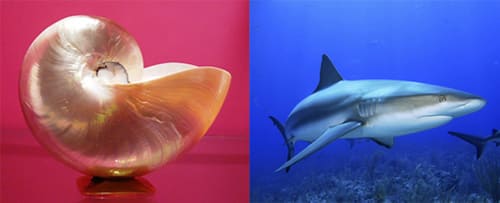 2016
A new showcase
The rays' tank is inaugurated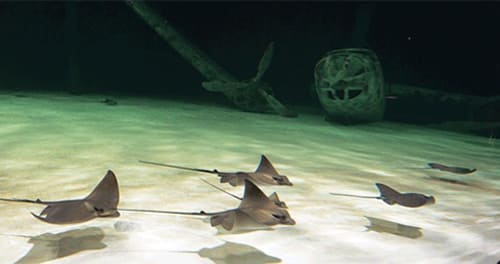 2017
Happy Anniversary
The Océarium du Croisic is celebrating its 25th anniversary and We welcome our 7 millionth visitor.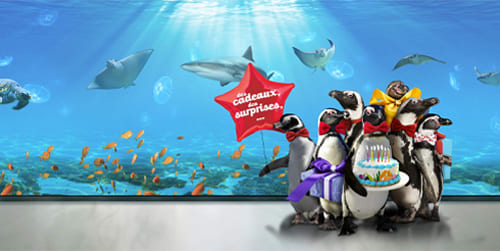 2019
Committed to the Océan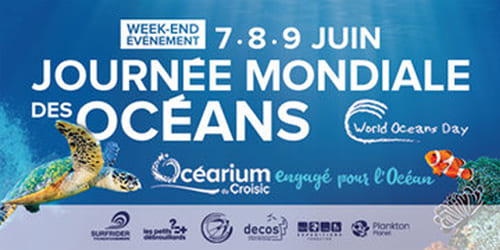 2022
30 years of the Océarium
Buy tickets online
All our tickets and subscriptions
Daily Ticket
Child ( 3 to 12 yrs )
12,50€
Child ( under 3 yrs )
Free
Pass Océarium
Child ( under 3 yrs )
Free